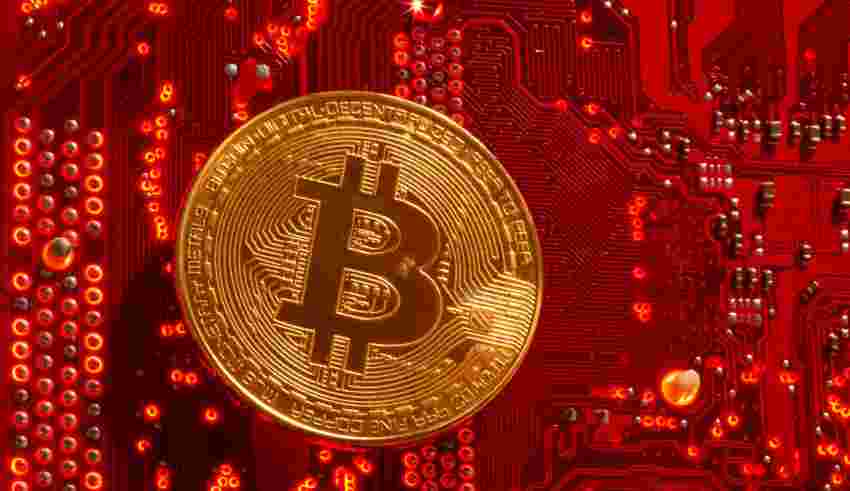 China has been leading the way in the cryptocurrency market in mining and trade recently. However, the Chinese government started tightening down on cryptocurrency activity there in 2021, which significantly impacted the worldwide cryptocurrency industry. The impact of China's crypto crackdown on the international cryptocurrency industry will be examined in this article.
Background
When the government declared limitations on cryptocurrency mining and trade, China's crypto crackdown officially got underway in May 2021. The government attributed the crackdown to worries about financial dangers and energy use. The news resulted in the closure of many mining operations in China, significantly reducing Bitcoin's hash rate, the biggest cryptocurrency by market capitalization.
Impact on the world's cryptocurrency market
The crackdown on cryptocurrencies in China has profoundly affected the worldwide crypto market. Following the revelation, the value of Bitcoin and other cryptocurrencies fell precipitously, with Bitcoin's price falling by almost 30% in a few days. Other cryptocurrencies were also sold off due to the decline in the price of Bitcoin, resulting in a $1 trillion reduction in the market capitalization of all cryptocurrencies.
Additionally, the crackdown has caused a change in the worldwide crypto-mining market. Many miners working in China were forced to move their operations to nations like Kazakhstan, Canada, and the United States. As a result, there is an unprecedented increase in demand for mining hardware, with businesses like Bitmain and Canaan claiming record sales.
Future Consequences
Concerns have been expressed concerning the global regulatory landscape for cryptocurrencies in light of China's crypto crackdown. Many experts think other nations may ban cryptocurrency activity similarly to China. The development of the cryptocurrency market, which has been overgrowing in recent years, may be significantly impacted by this.
Conversely, the crackdown has clarified the necessity for more ecologically friendly and sustainable cryptocurrency mining methods. Coal-fired power plants, which have a massive impact on the environment, were used to power several mining farms in China. Mining activities can be relocated to nations with greater access to renewable energy sources, allowing the sector to operate more sustainably.
Conclusion
The global cryptocurrency market has been significantly impacted by China's crypto crackdown, which has caused prices to fall and the mining sector to change. However, it has also brought attention to the need for more environmentally friendly cryptocurrency mining methods and raised questions about the regulatory framework for cryptocurrencies. It will be interesting to see how these challenges are resolved and how the business adjusts to shifting laws and market circumstances as the cryptocurrency market develops.